Professional opinions / statements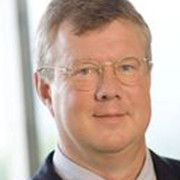 GynTect® may supplement cervical cancer screening based on human papillomavirus tests. The data indicate that the test may detect among women tested HPV-positive those who require clarification of their cervical disease status.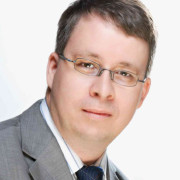 oncgnostics has identified and clinically validated its patented biomarkers which may be used in various fields in cancer diagnostics. This allows strategic partners from the pharma and diagnostics field the access to innovative and reliable tests in a growth market.