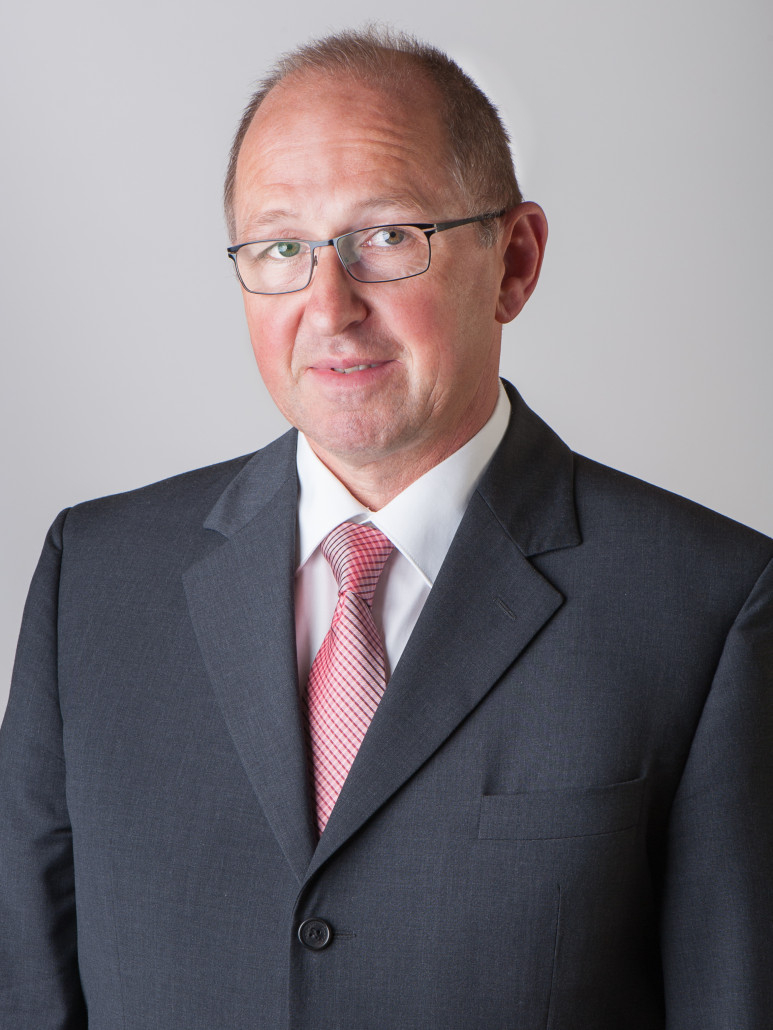 Dr. Alfred Hansel
Biologist - CEO
As CEO Dr. Hansel is responsible for business development at oncgnostics. He has long-lasting experience in project management obtained while working at several universities in Germany and abroad as well as operative experience in industrial product development, sales and marketing. The spin-off of oncgnostics is based on his research as well as works of a project group at the university hospital, which he has led.
oncgnostics GmbH
Dr. Martina Schmitz
Biochemist - CSO
As scientific head of oncgnostics, Dr. Schmitz is responsible for the development and registration of oncgnostics' diagnostic tests. During her scientific work at the Gynaecologic Molecular Biology unit (head Prof. Matthias Dürst) she has already collected experience in test development (multiplex PCR-based HPV tests). Besides she has profound knowledge concerning the biological mechanisms underlying HPV integration into the human genome. Therefore she has high expertise within the business fields of oncgnostics.
oncgnostics GmbH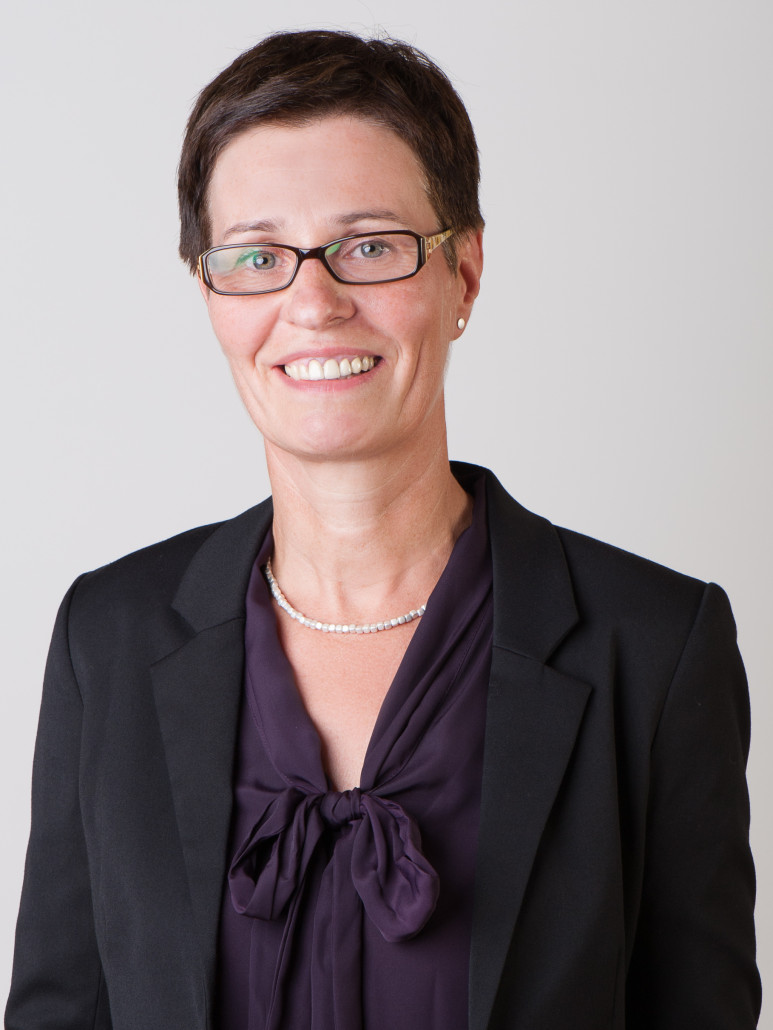 Kerstin Brox
Economist - finances
Kerstin Brox is responsible for finances at oncgnostics. She has 12 years of experience in private banking as well as 4 years experience as a purchase manager in an internationally active communication agency. As a co-founder, Kerstin has already been part of the oncgnostics project team.
oncgnostics GmbH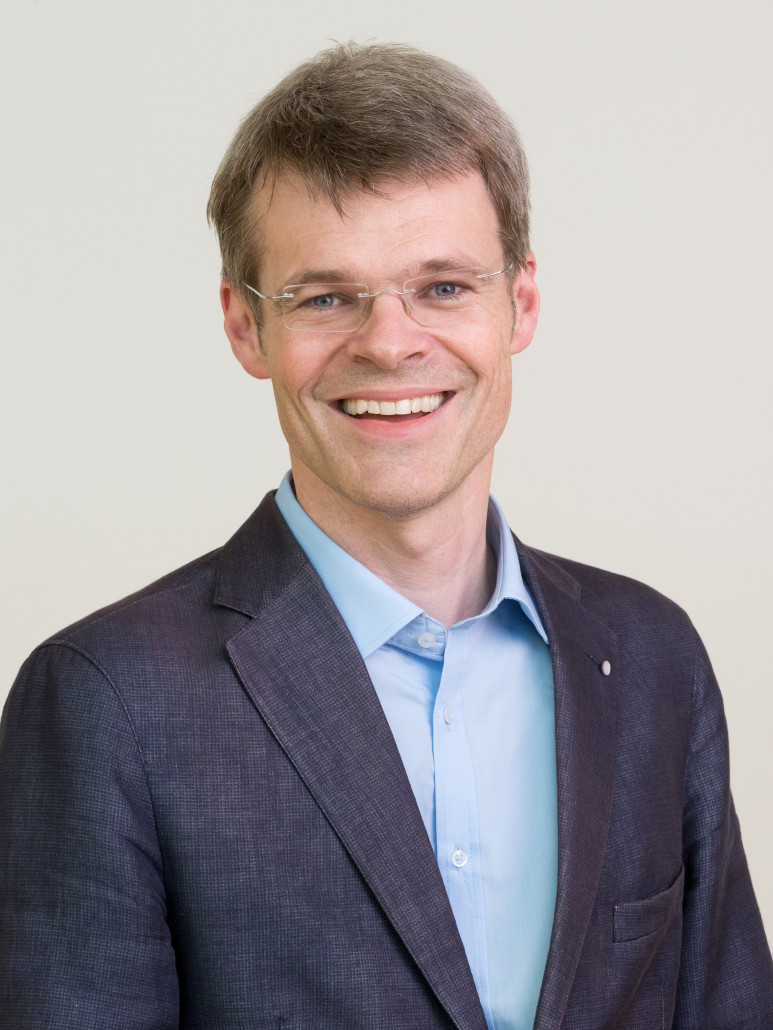 Dr. Peter Haug
Chemist, economist - head of business development, licensing
oncgnostics GmbH
Dr. Haug has five years of pharma industry exxperience, where he was responsible for contracting, cooperations as well as acquisition of other companies, with a business volume of >250 m € and 1500 employees (successful negotiations with AstraZeneca, Bristol-Myers, Genzyme, Roche). Since 2011 Peter is active as a founding angel, with focus on young companies, with whom he co-operates as co-founder and manager.